Our mission is to bridge communities and generations through art, culture, education and business.
Asia Pacific Cultural Center (APCC) serves as an interactive cultural crossroads between local and international communities.
APCC is a 501(c)3 non-profit organization was formed in November 1996 from the vision of a small group of citizens representing three generations of Americans from Asian and Pacific Islanders heritage. APCC represents 47 countries and cultures, offering programs and services honoring their distinct artistry, business protocols, history and social practices.
News
Sunday, March 1, 2015 7:16 PM
Asia Pacific New Year Celebration 2015 was a happy success. There was plenty of food, all kinds of retail vendors, arts and crafts booths, henna and face painting, just to name a few. Tacoma Dome staff estimates approx,. 9,000 people came through the doors on that day.
A big shout out to the Pacific Northwest Pakistani community of Washington. We are all grateful for your acceptance to be this year's host nation. The Pakistan presence at this year's celebration was felt immediately upon arrival to the main stage area. Beautiful stage, well done, colorful, elegant and simple. The Pakastani cultural program was well organized and well received.
The Pakistani food booth manned by the owners of a Seattle based Pakistani restaurant, Garan Masala were able to feed all their performers and volunteers and still had plenty left for the general public to savor authentic Pakistani food.
Pakistan, you raised the bar. All future New Year celebrations now have a template of excellence to emulate.
Thank you for your leadership and friendship.
---
Sunday, March 1, 2015 2:54 AM
Hope to see APCC members, guests, friends and patrons at the next APCC Tea Experience on March 7, 2015 at 10 AM. Korea is the featured country. If you missed the last Korean Tea Experience then this is your chance. Through presentation and sharing of tea, participants will experience the richness and beauty of Korean culture.


---
Sunday, March 1, 2015 1:56 AM
Mark your calendar for the March 7th, APCC Taste of Asia Cooking Class featuring Kimbap or Gimbap, a popular Korean dish made from steamed white rice (bap) and various other ingredients, rolled in gim (sheets of dried laver seaweed) and served in bite-size slices.
Gimbap is often eaten during picnics or outdoor events, or as a light lunch, served with danmuji or kimchi.

---
Wednesday, February 25, 2015 6:29 AM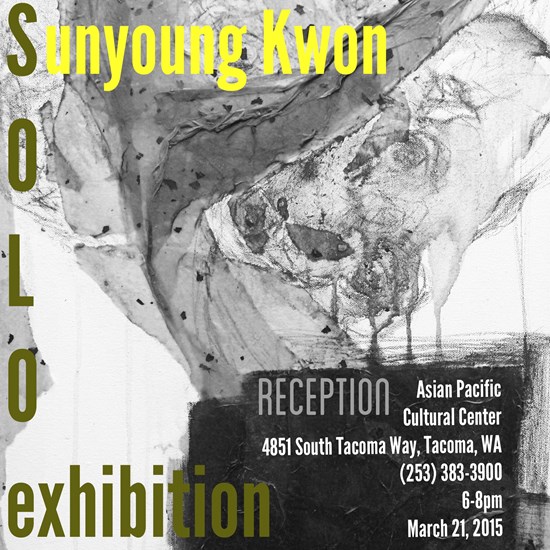 ---
Thursday, February 5, 2015 6:40 PM
You can watch today's Tacoma City Line Telecast by clicking on this link www.cityoftacoma.org.
APCC Executive Director, Lua Pritchard, New Year Celebration Steering Committee Chair, Dr. Belinda Louie and representing admirably the host nation, Pakistan was Ms. Saima Shahid. The APCC portion of today's telecast comes at the end so if you want to by pass the other featured guests jump to the APCC segment beginning at about the 46:30 minute point.